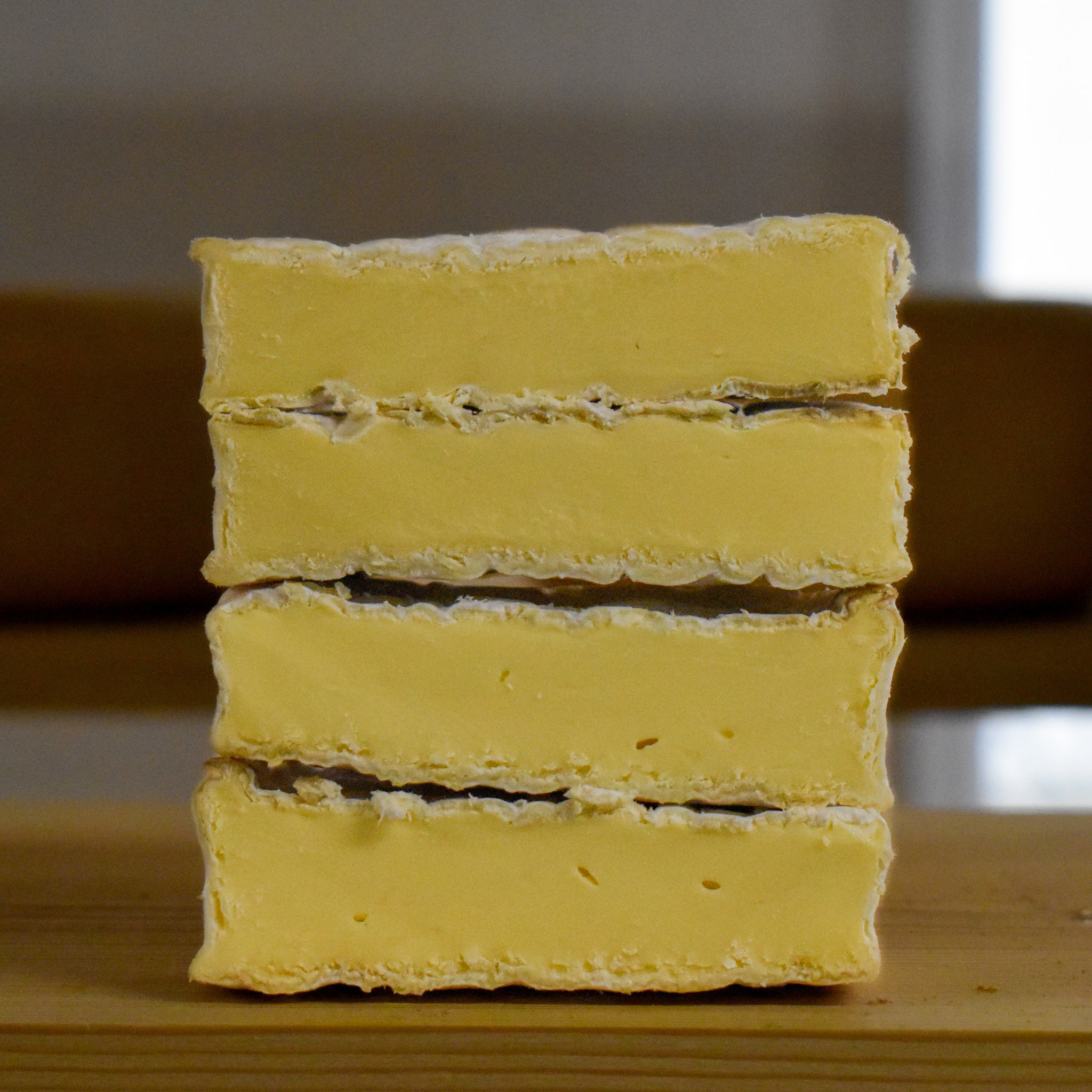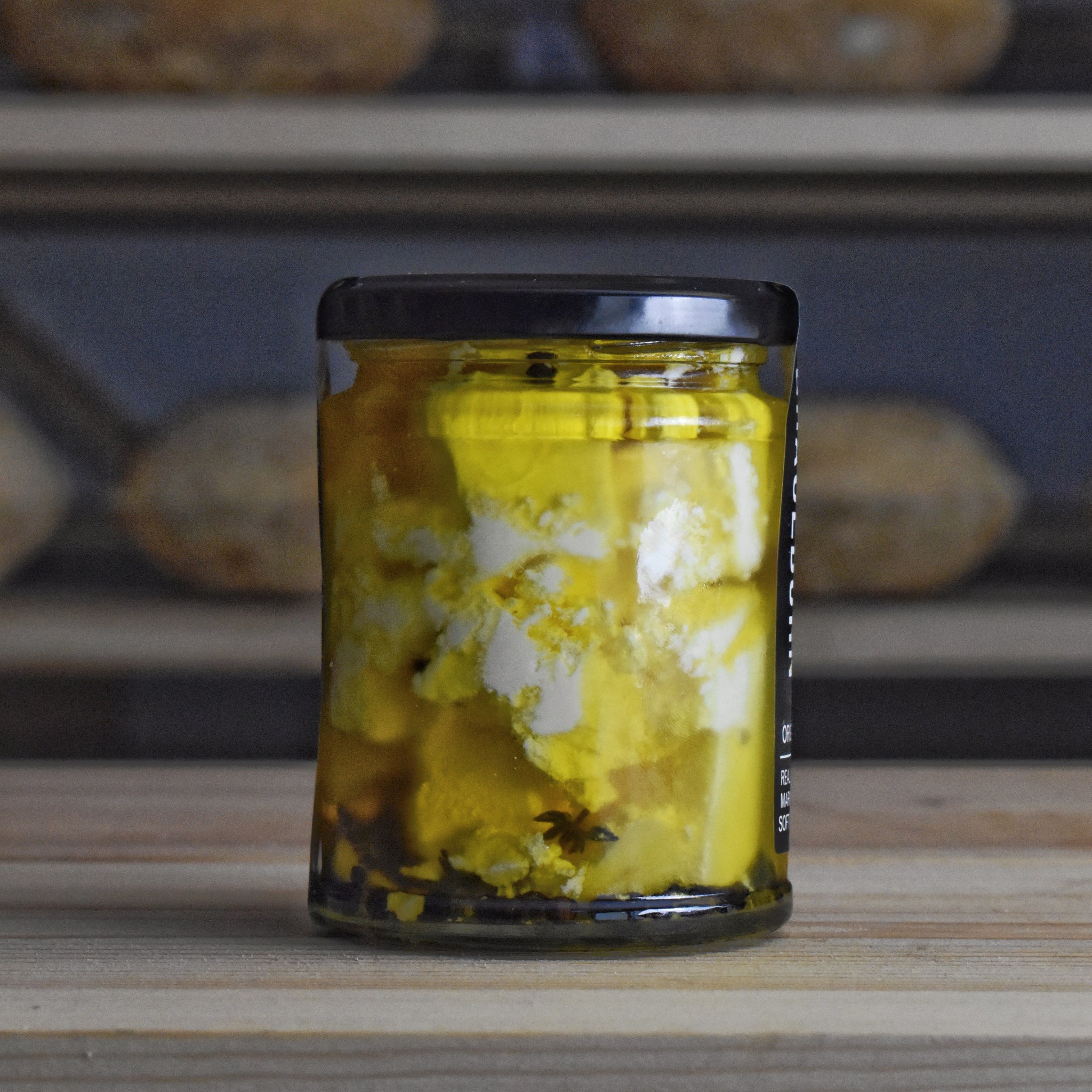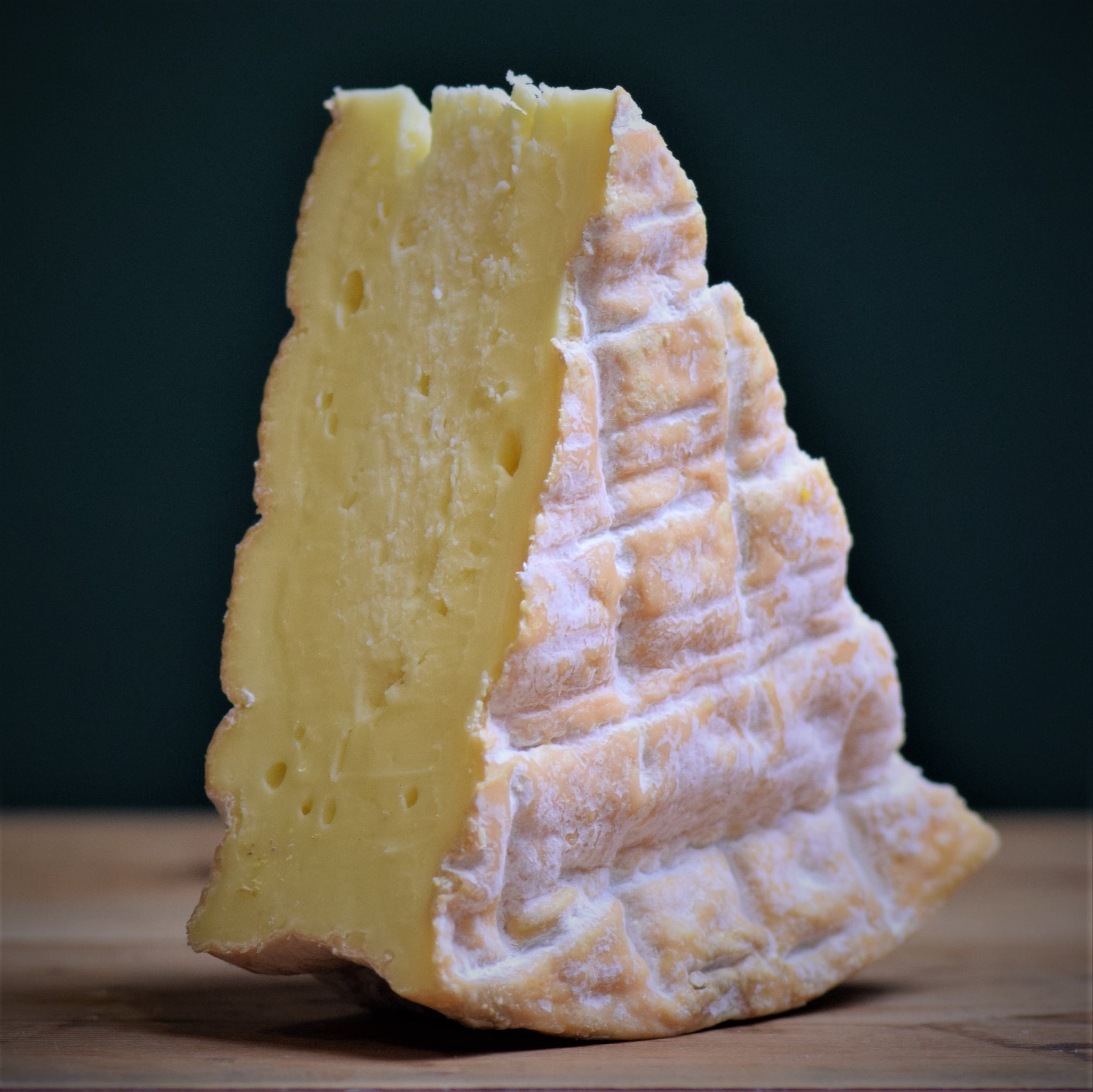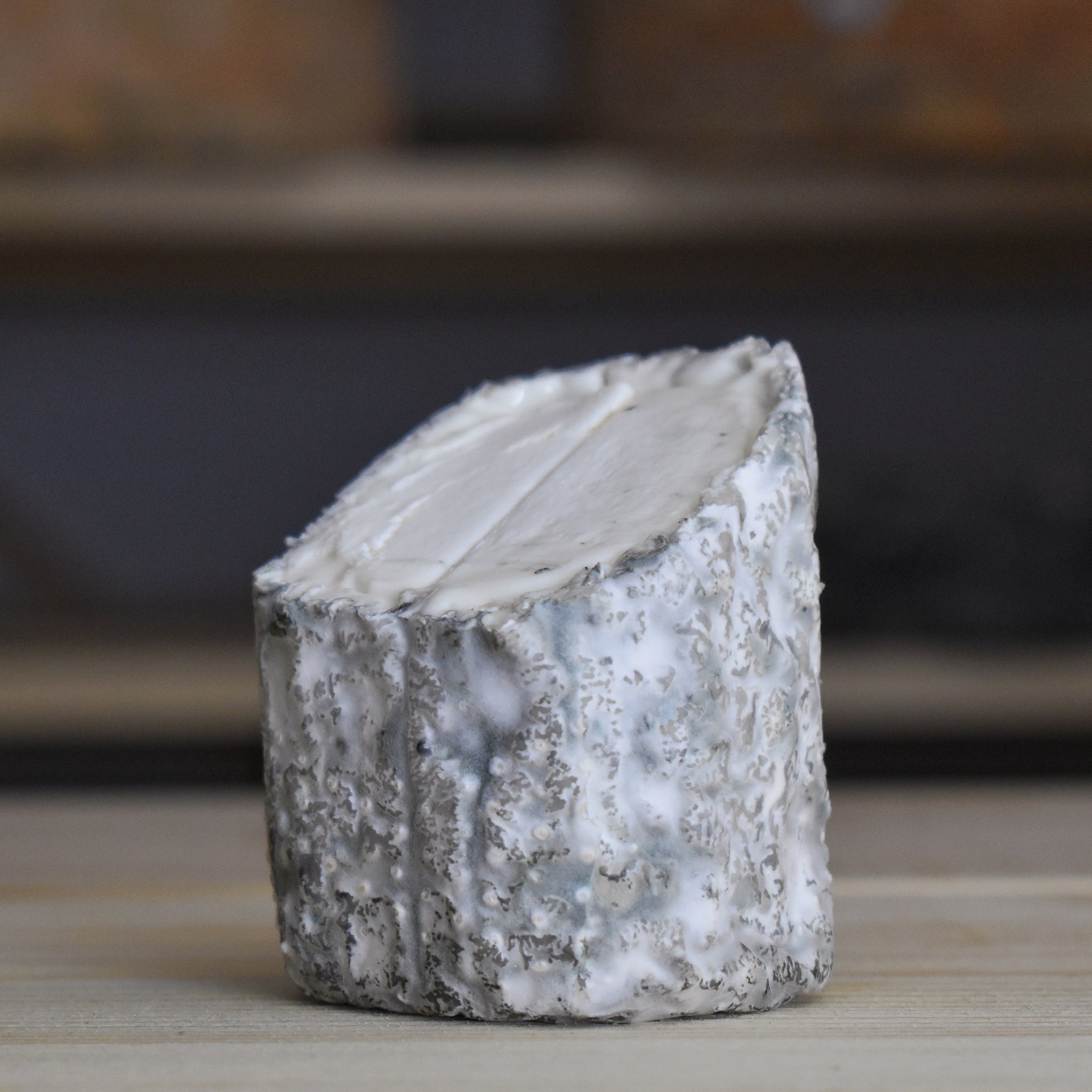 The art of cheese-making is so ancient, it predates recorded history. From ancient civilizations to modern delicatessens, cheese has been something we've practised to death and is part of what makes us human. But what more could we possibly do to make new cheeses, I hear you ask? Well, artisan cheeses are a completely different kettle of fish that will remould (pun intended) what you thought possible.
Artisan cheeses go beyond the familiarity of cheddar or mozzarella and are a world brimming with flavours that are rare, unique, and divine. These aren't just cheeses; they are the work of passionate artisans who have devoted themselves to crafting delectable dairy marvels. So let's celebrate some of the more extraordinary cheese varieties that we have to offer here at Rennet & Rind.
Hailing from Kelston near Bath, this tender and buttery cheese is unique for its quad-layer makeup that is stacked like a layer cake. This makes for an incredibly thick rind and almost resembles a Brie in texture. You might think Bath Soft is a relatively new cheese for its inventiveness, but its history dates back to the 18th century when it was recommended to Admiral Lord Nelson after his victory at the Battle of Copenhagen.
Cheese in a jar! Have you ever seen such a thing? That's what makes Graceburn such a delight. Storing it in a marinade of cold-pressed rapeseed oil gives it a delicate feta-like quality with a strong fragrance and rich, milky and unctuous taste.
Yarlington is our finest example of cider-washed cheese. As the name suggests, this is a process in which cheese is soaked in a local cider and in the case of this Gloucestershire-based variety, gives it a potent smokey apple flavour that brews from the inside over time. It's a practice that goes back to the days when monks would wash cheeses in their favourite booze. Ah, those monks – always looking for a way to add a bit of "spirit" to their dairy!
From the outside, Driftwood looks like exactly what it says it is: a rough-looking log of bark. However, you should know that when you put this Somerset-made cheese in your mouth, you're treated to a gummy texture and creamy centre with citrus overtones. Its peculiar look comes from how it's made, with a geotrichum (that's a flavoursome type of fungus) rind dusted in ash that gives it an earthy, peppery feel. Sometimes looks can be deceiving in the best way!
TRY THESE CHEESES FOR YOURSELF
Experience the Variety of Artisan Cheese with a Cheese Box Delivery
Want to savour the taste of these cheeses and more? At Rennet and Rind, we offer an artisan cheese delivery service so you can ship any of our appealing cheese varieties straight to your door. Britain has a long and storied love affair with cheese, and we aim to give you experiences that are more than what you can find at the supermarket.
Our prized Mystery Cheese Box is our most popular item amongst our loyal fromage fans. Every month, we create a brand new, hand-picked selection of British artisan cheeses that take you on a metaphorical journey through just a slither of what we've got on offer. Each box comes with a host of goodies, such as a pack of delicious complimentary crackers, information cards to get to know the backstory behind each cheese, and an art card inspired by the selection. Introduce your tastebuds to the weird, wonderful and utterly divine world of artisan cheeses with Rennet and Rind today.