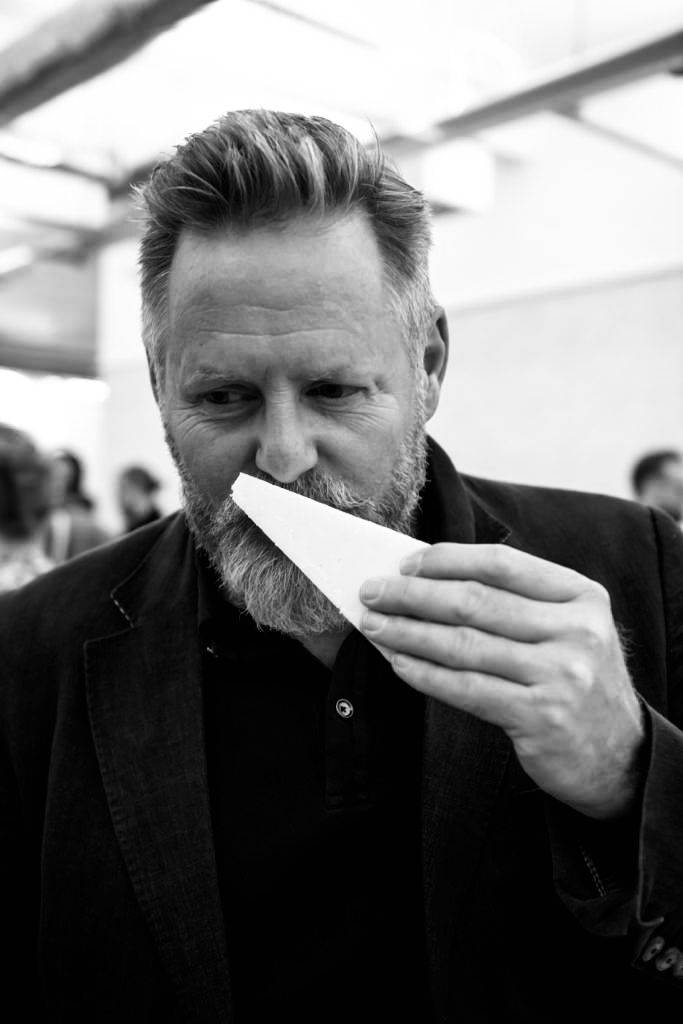 Mark Hulme
Founder | Rennet & Rind and Cheese+
Mark has pioneered British artisan cheese for more than 3 decades. An award-
winning Cheesemonger, Affineur, World Cheese Award Judge and Patron of the
Academy of Cheese.
Mark has produced two British artisan cheeses – The Duke and The Duchess, both
winning awards at the World Cheese Awards.
In September 2023 Mark was inducted into the Internationale Guilde des Fromagers, the 618th Chapter of the Brotherhood of Saint Uguzon
(The Patron Saint of Cheese) in recognition of Mark's 34 years pioneering British artisan cheese.