A mystery box consists of five unique specialist artisan cheeses, lovingly aged in our maturing rooms here at Rennet & Rind. Each cheese has been personally hand-selected by our very own World Cheese Awards Judge - Perry
WHAT STYLE OF CHEESE ARE YOU LOOKING FOR?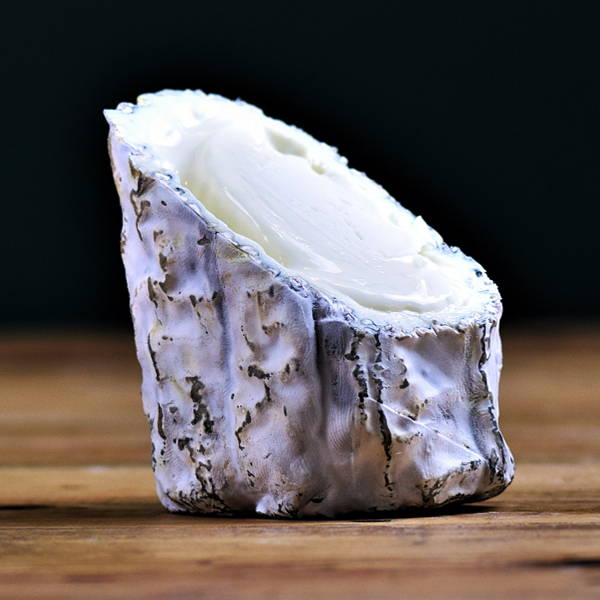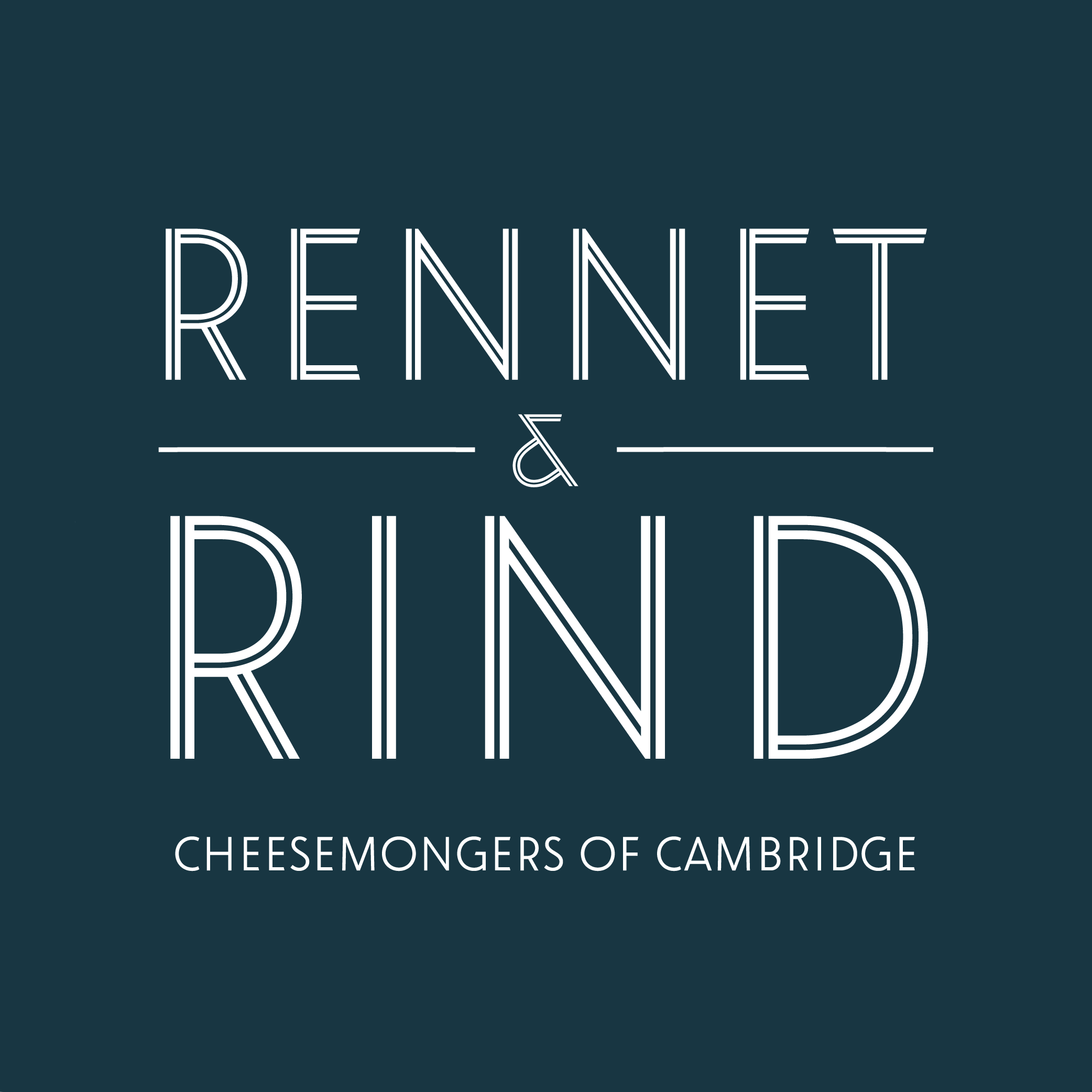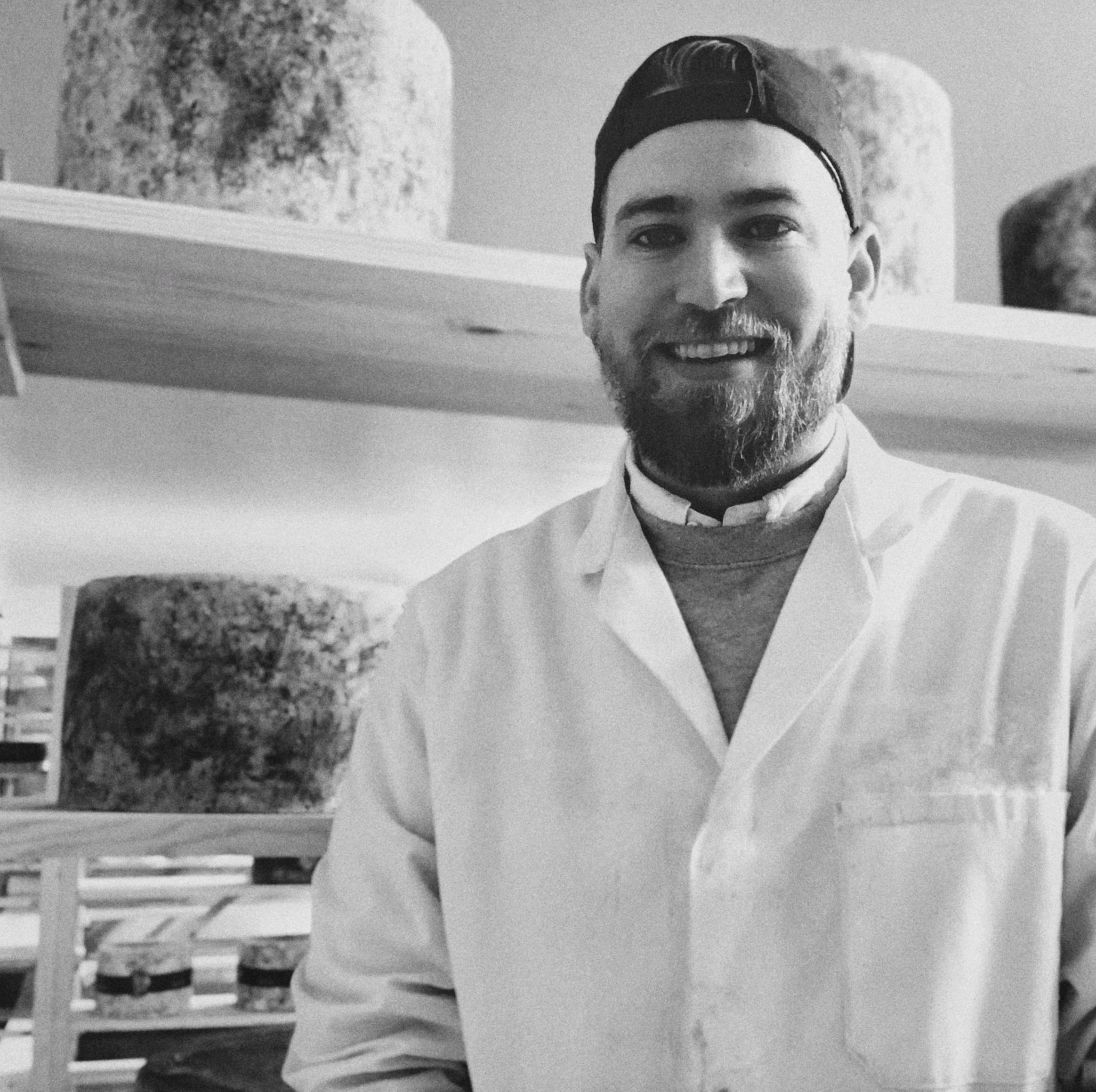 PERRY'S FAVOURITE THIS WEEK
Our beautifully curated boxes contain 5 outstanding artisan British farmhouse cheeses made by small independent cheesemakers on the farm and lovingly aged in our maturing rooms by our resident affineur and World Cheese Awards judge Perry James Wakeman.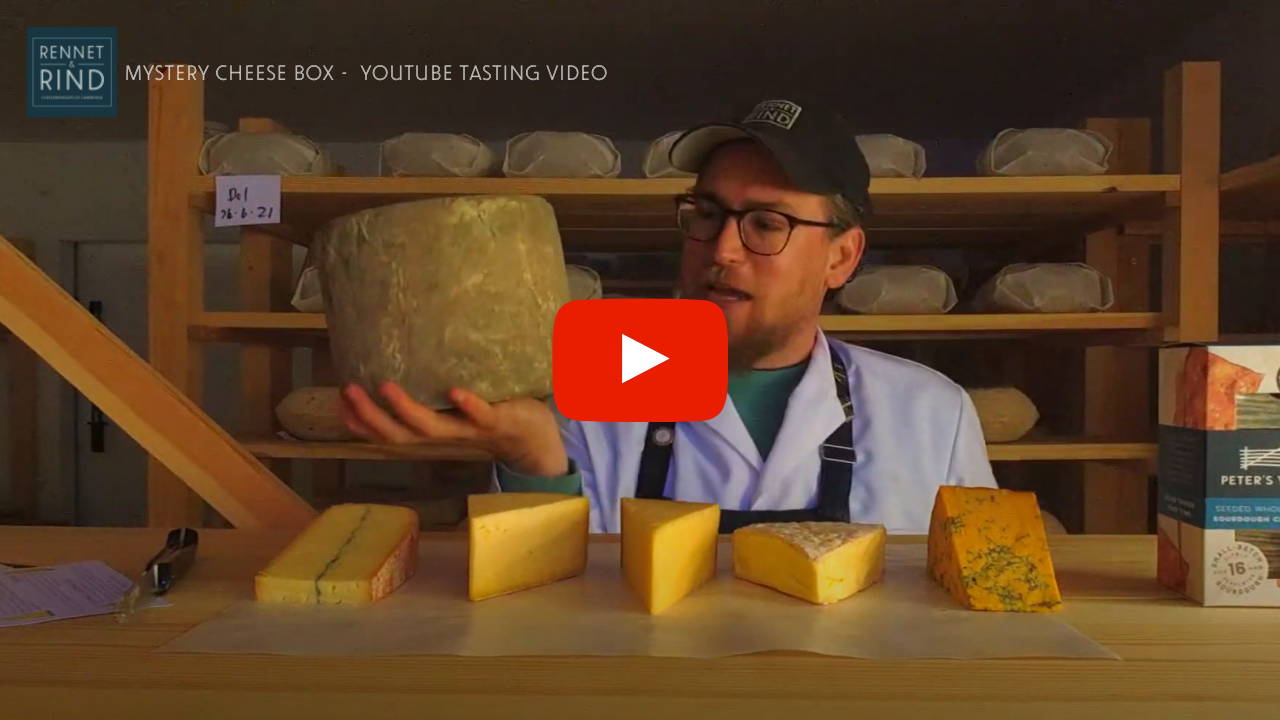 Rennet & Rind is an award-winning Cheesemonger based in Cambridge, sourcing & maturing outstanding British artisan cheese made on the farm by the very best independent cheesemakers and lovingly aged in our maturing room.

The art of maturing cheese. We have over 40 years experience in selecting, ageing, and grading the finest cheese in the British Isles.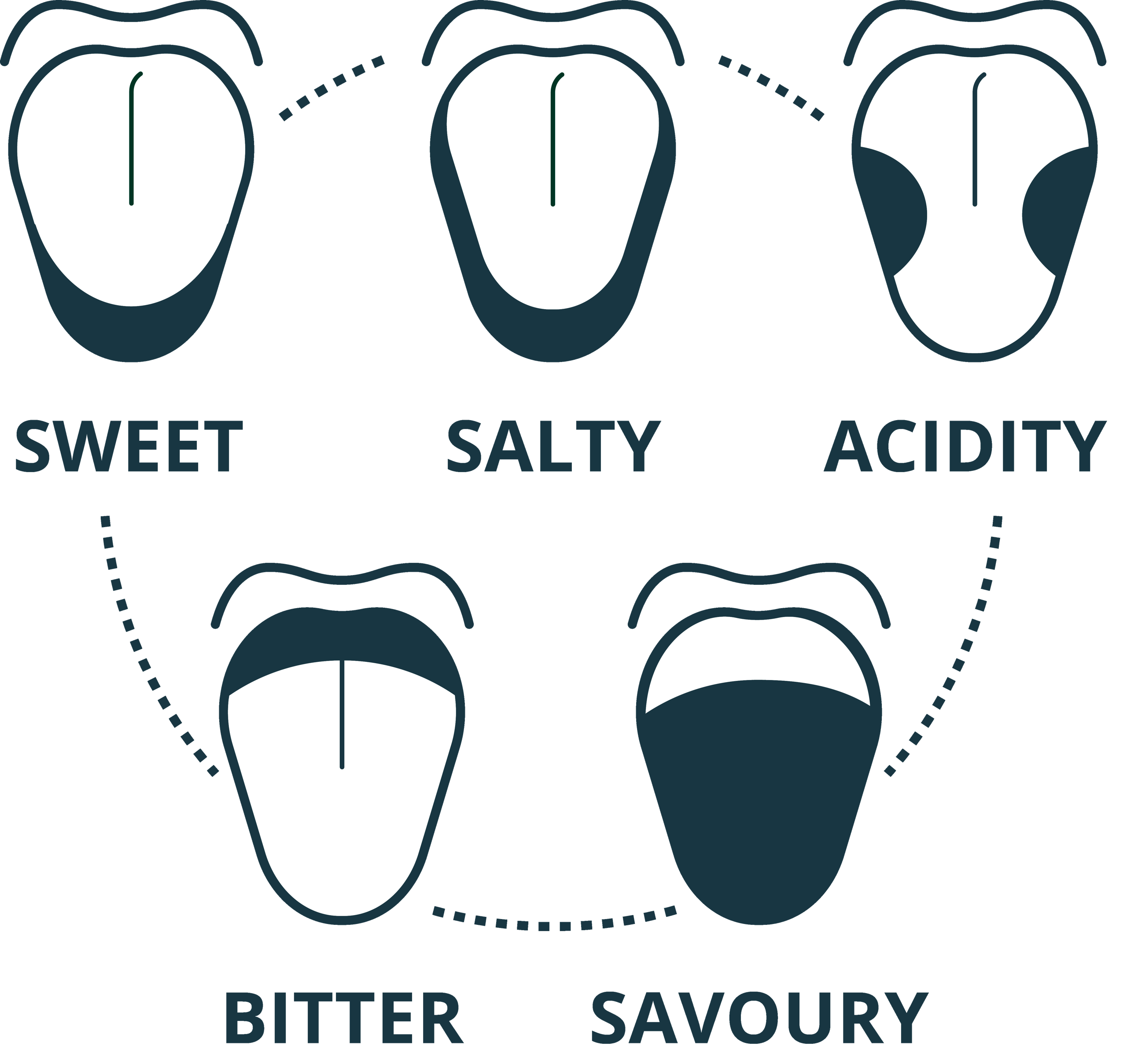 Alongside your cheeses you will get detailed tasting notes, score cards, a 'how to care for your cheese' guide, and a QR code to a walkthrough video which you can stream on our YouTube channel.
THIS WEEKS RENNET & RIND TRENDING CHEESES
A list of your favourite British cheeses over the last 7 days
HERE'S WHAT OUR CUSTOMERS THINK OF US