THE CHRISTMAS EDITION:
MYSTERY CHEESE BOX
That's Your Christmas Cheese Sorted. One Box, Six British Artisan Cheeses matured by Perry, a selection of British Charcuterie and a Christmas Preserve. Trust Perry with your cheese at Christmas and that's one more thing you don't have to worry about, ticked off your Christmas Shopping list
WHAT STYLE OF CHEESE ARE YOU LOOKING FOR?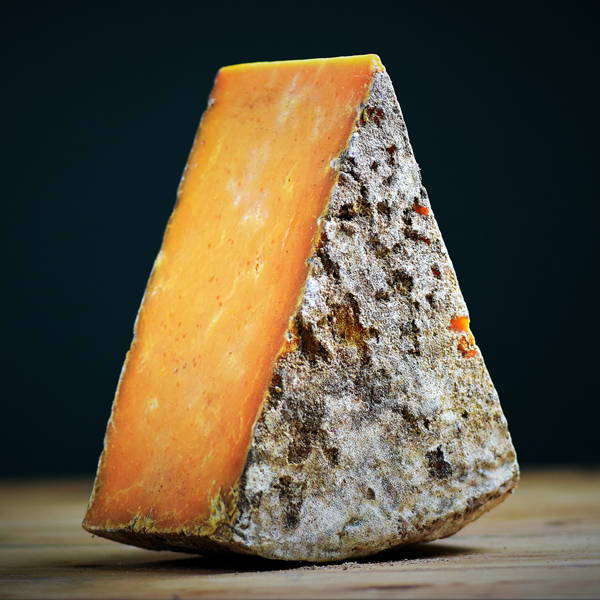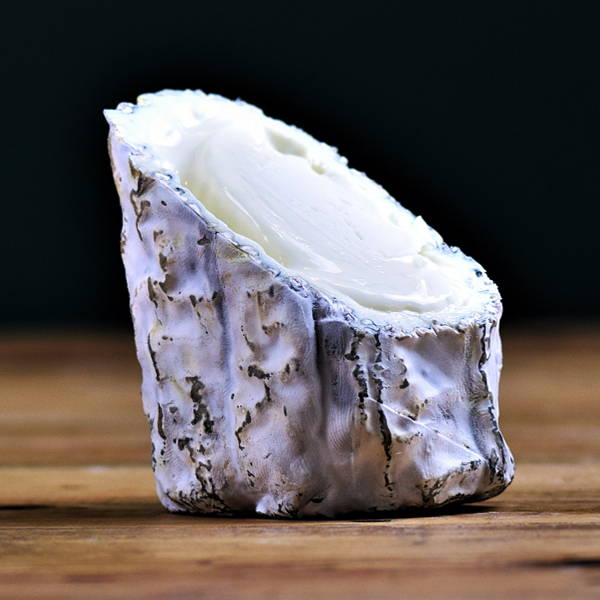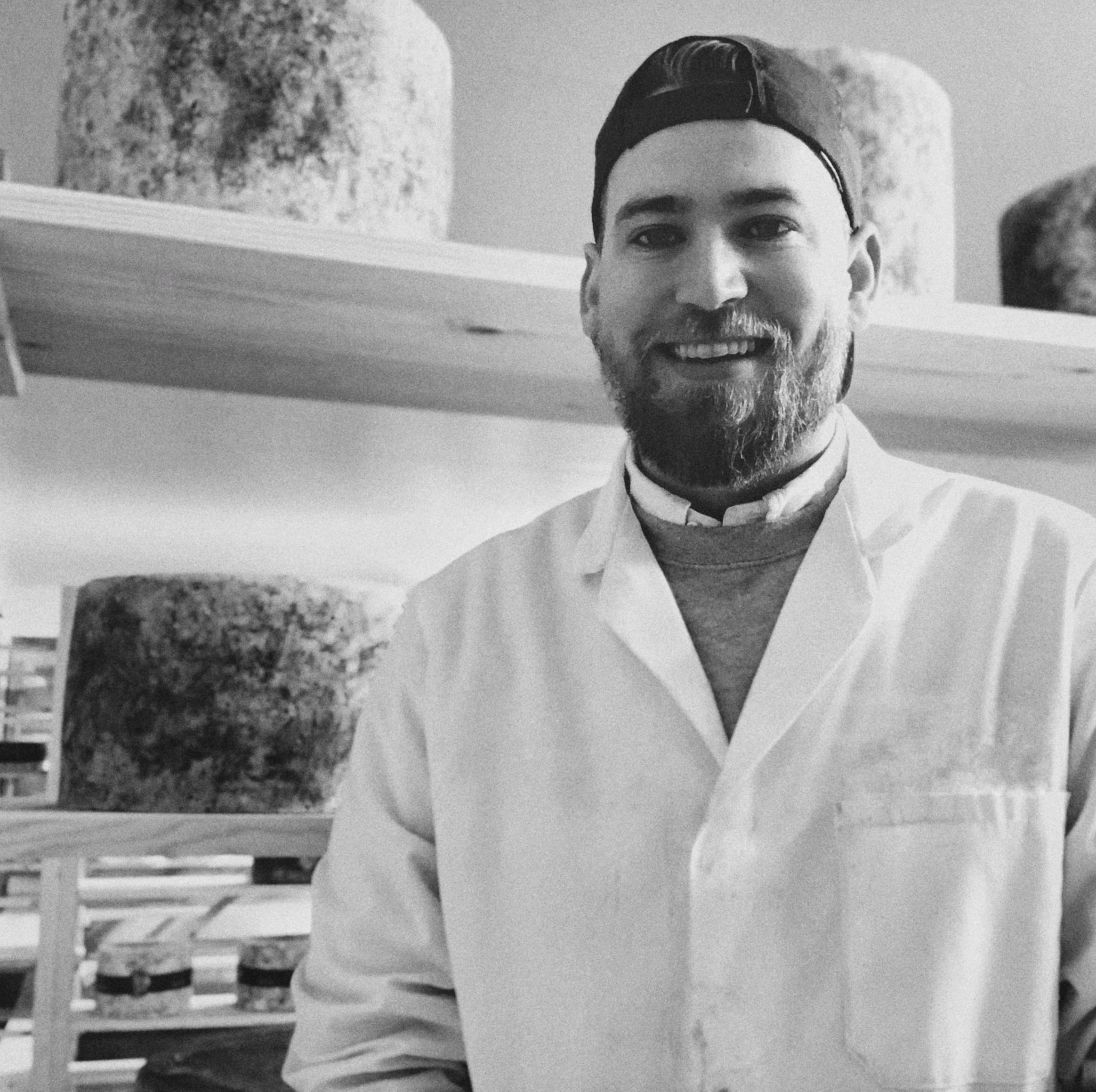 PERRY'S FAVOURITE THIS WEEK
A mystery box consists of five unique specialist artisan cheeses, lovingly aged in our maturation room here at Rennet & Rind. Each cheese has been personally hand-selected and matured by our very own World Cheese Award Judge and resident 'cheese guy' - Perry James Wakeman.
Your British cheeses are lovingly aged and cared for in our purpose built maturing rooms, and hand selected every week to ensure you get the very best.

Curated weekly by Cheesemonger, Perry Wakeman, World Cheese Judge, Affineur and Patron of The Academy of Cheese.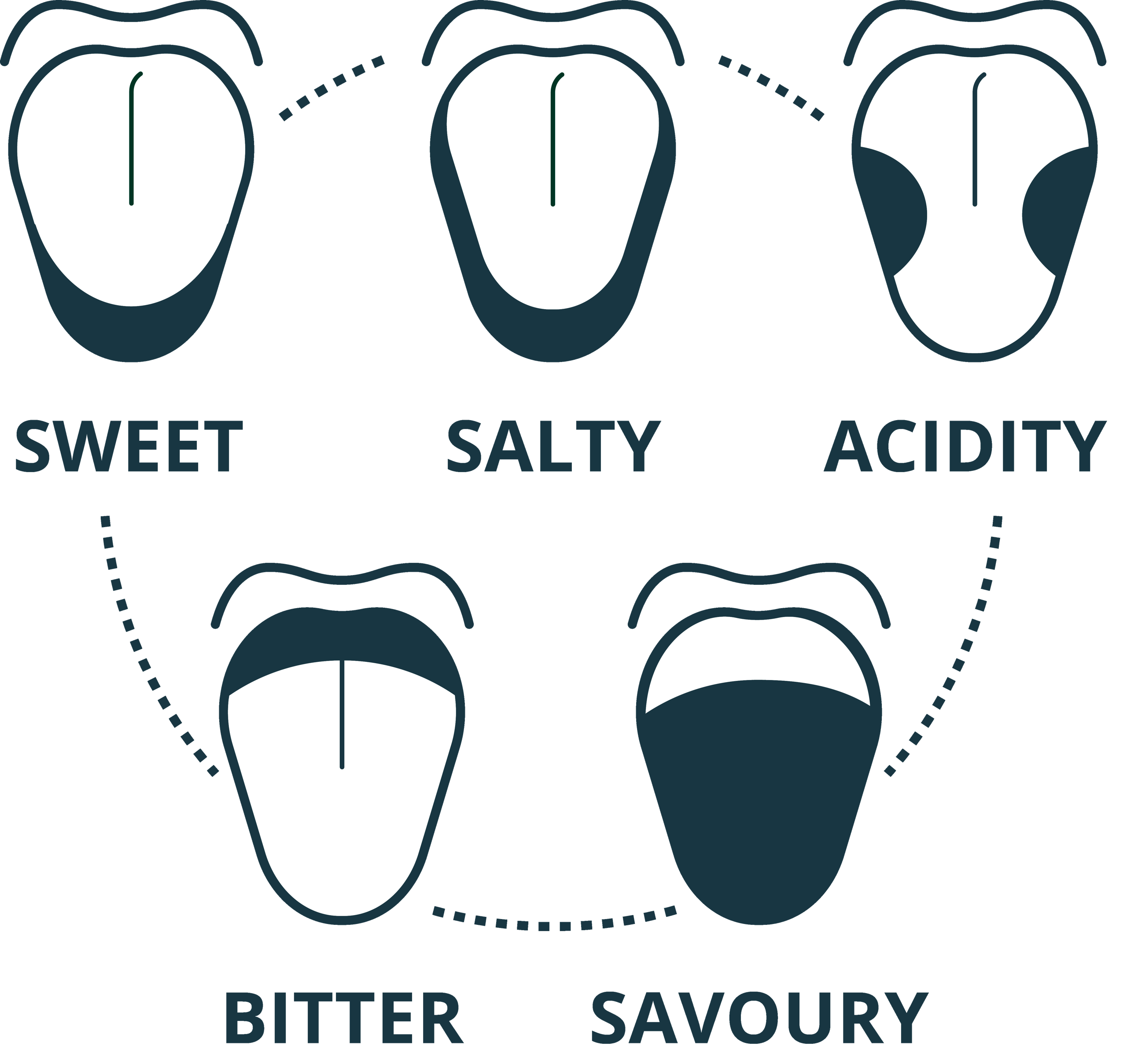 Every week we provide detailed tasting notes, and if you can wait for the weekend, you'll have a video walkthrough to accompany your box.
NEW FROM OUR MATURING ROOM