Price from £40, including free delivery.
Your guests will receive one of our beautifully curated boxes of British artisan cheeses, matured here at Rennet & Rind. Perry will then join you online to guide you through his selection, sharing his love and obsession with cheese. Along the way you will discover some of the finest artisan cheese in the British Isles made by small independent cheesemakers on the farm, and how to taste cheese like an aficionado.

Rennet & Rind have been supplying restaurants across the country for more than 30 years and our beautifully curated boxes of British artisan cheeses are made by small independent cheesemakers on the farm and refined in our own maturing rooms, hand cut, individually wrapped and gift boxed.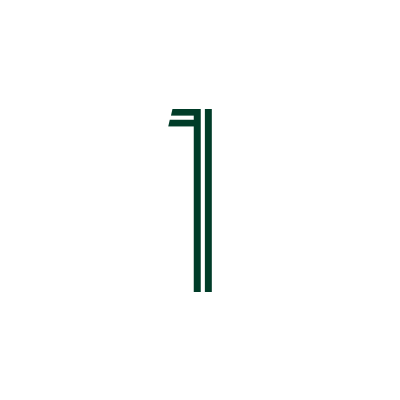 Get in touch to discuss your requirements. We can make the events bespoke to your business and include your corporate message and branding in the box.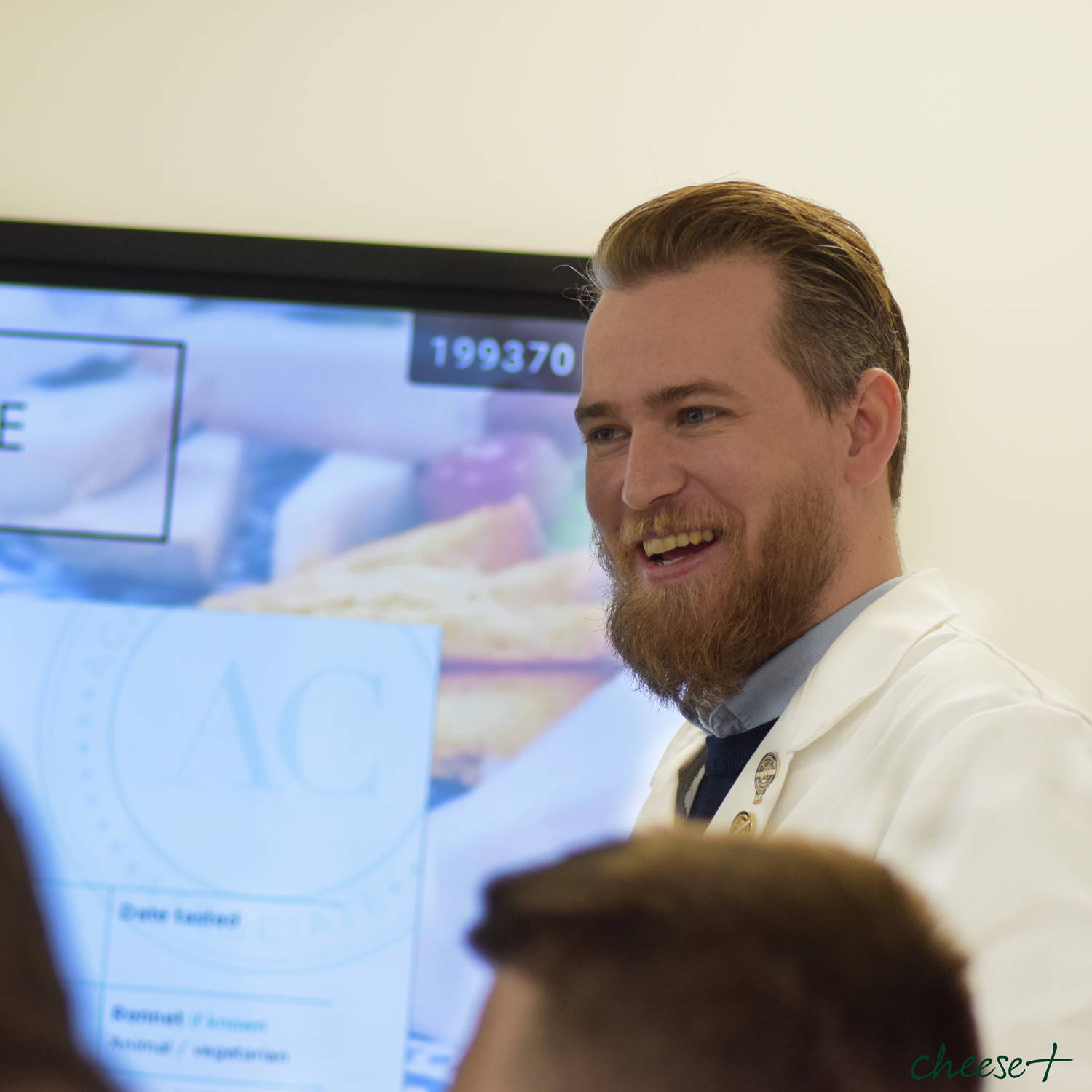 5 British Artisan Cheeses
The box contains 5 unique and outstanding Great British cheeses, hand selected from small family farms and matured to perfection here at Rennet & Rind.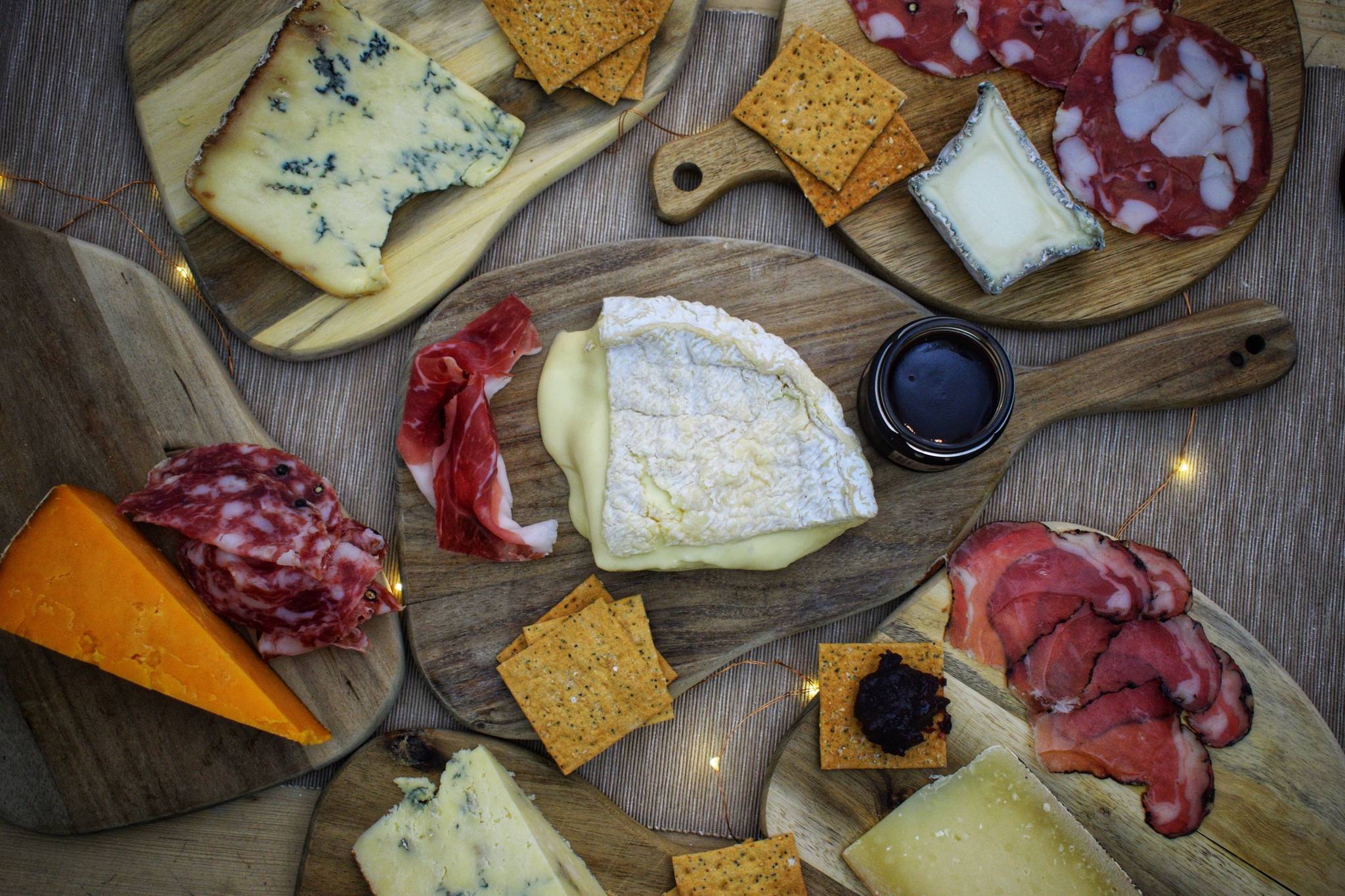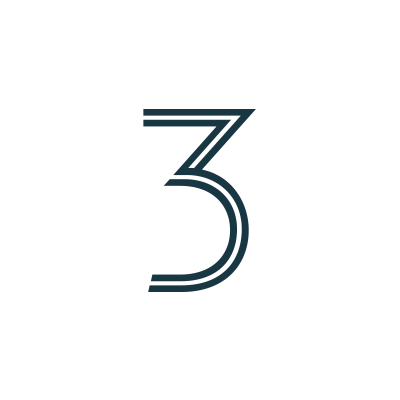 The box is delivered to participants the week of the tasting, prior to the event. It will include detailed tasting notes, score cards and our 'How to care for your cheese' guide.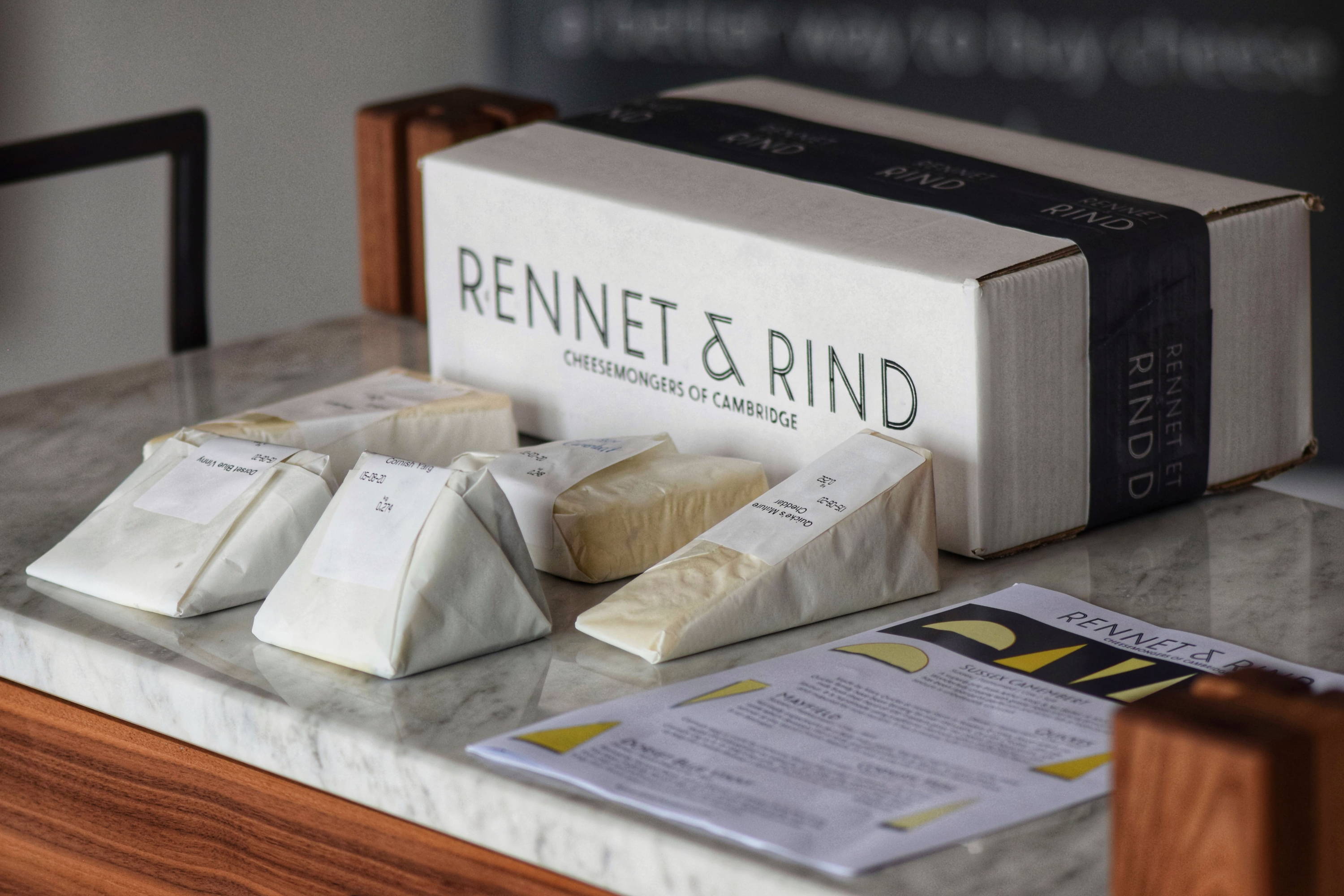 A few days before the event, details on how to join the live tasting event will be sent out and on the day of the event a reminder will be sent round to participants at least 2 hours before the start.
If you would like to make this a cheese and wine event, we can draw on our extensive local wine expertise here in the City of Cambridge, home to some of the largest and most valuable wine collections in the World.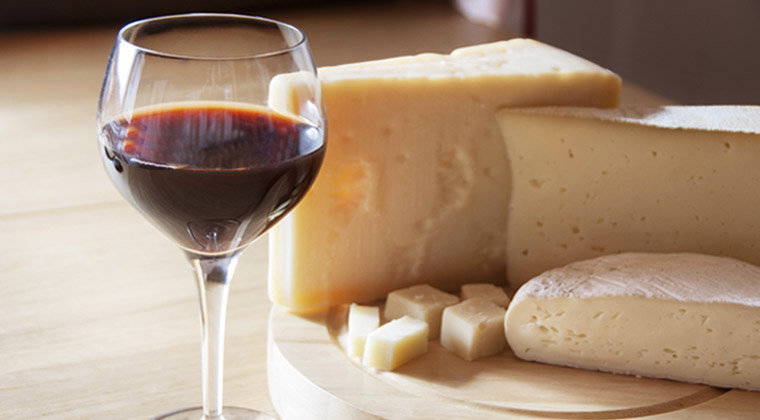 The virtual cheese tasting event lasts approximately 90 minutes and is free with orders of 35 boxes or more. For orders under 35 boxes there is a charge of £150.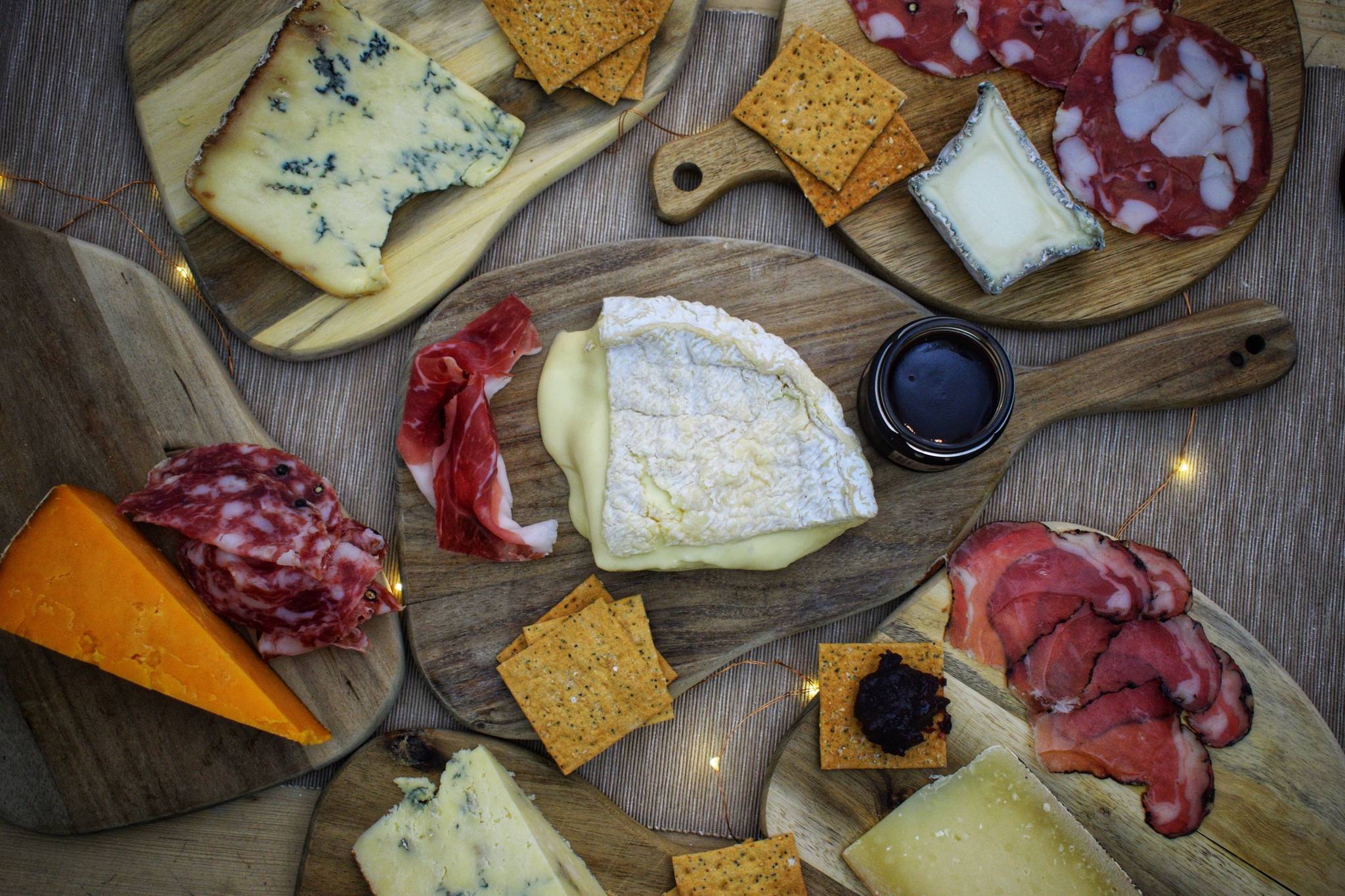 About your virtual cheese host
Perry is a Certified MonS Affineur, working and studying under Hervé Mons, Meilleur Ouvrier de France (best artisan craftsman of France), in the Auvergne Rhône-Alpes region. Perry currently holds the highest certification possible with the Academy of Cheese and is a regular contributor to the Academy's curriculum. He was asked to judge at the World Cheese Awards in Bergen, Norway in 2018 and again the following year in Bergamo as a Captain Judge.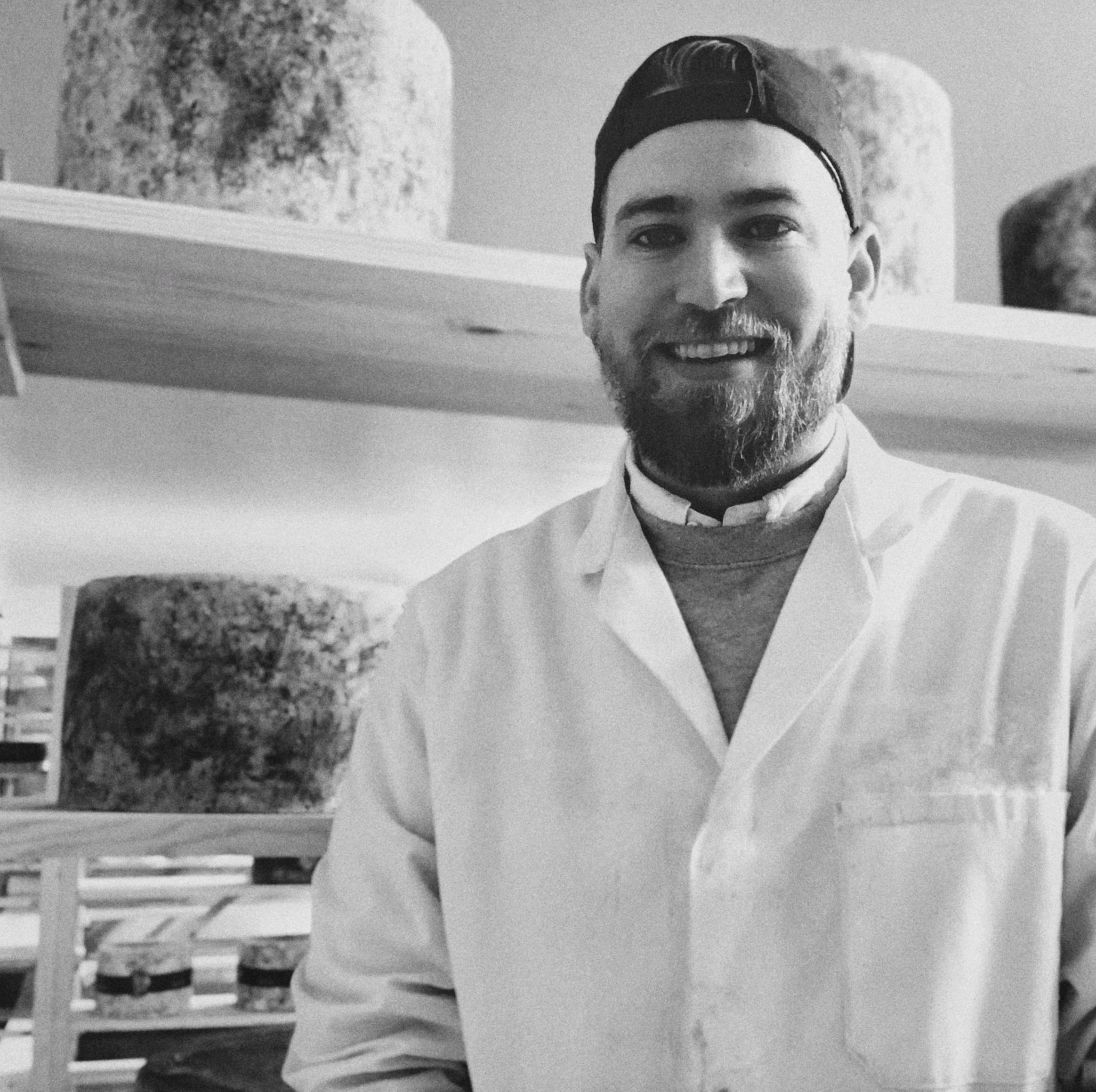 Here are just some of the ideas of what else you can add to your box
Your cheese box can be totally bespoke to your business with personalised messages and if you prefer can be further customised with award-winning companions such as British Charcuterie, Locally Smoked Salmon, Truffle Honey, Fruit Toasts, the finest Chutneys and so much more.
TESTIMONIALS ABOUT OUR BOXES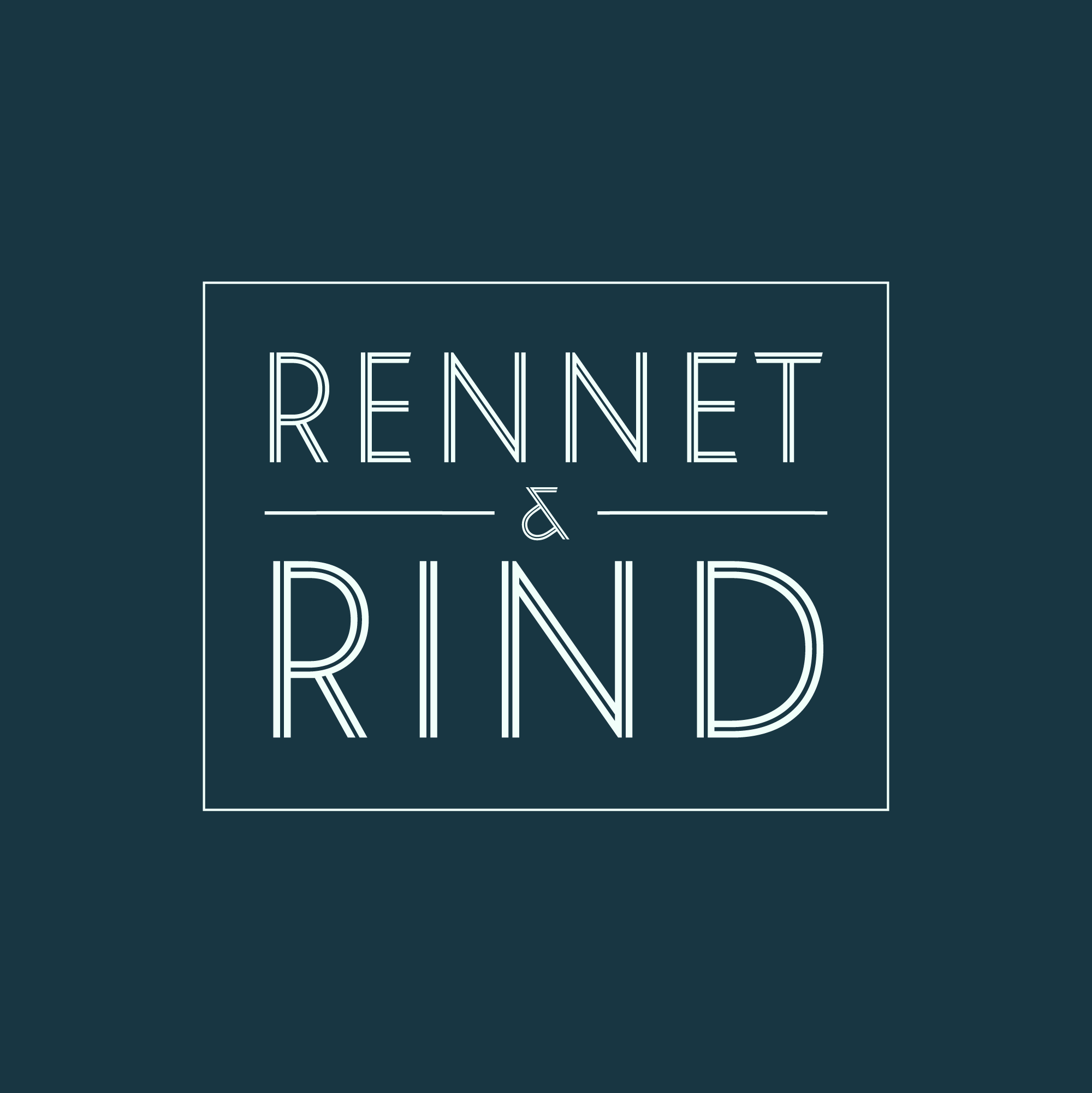 "Great original cheeses delivered to the door within a few days, in a chilled box, each one wrapped in re-sealable waxed paper to help keep it fresh. What could be better? Unfortunately, they were all eaten before I had a chance to take a picture! Our party guests of last weekend all demanded to know the source of these delights, which says a great deal about the quality from Rennet & Rind."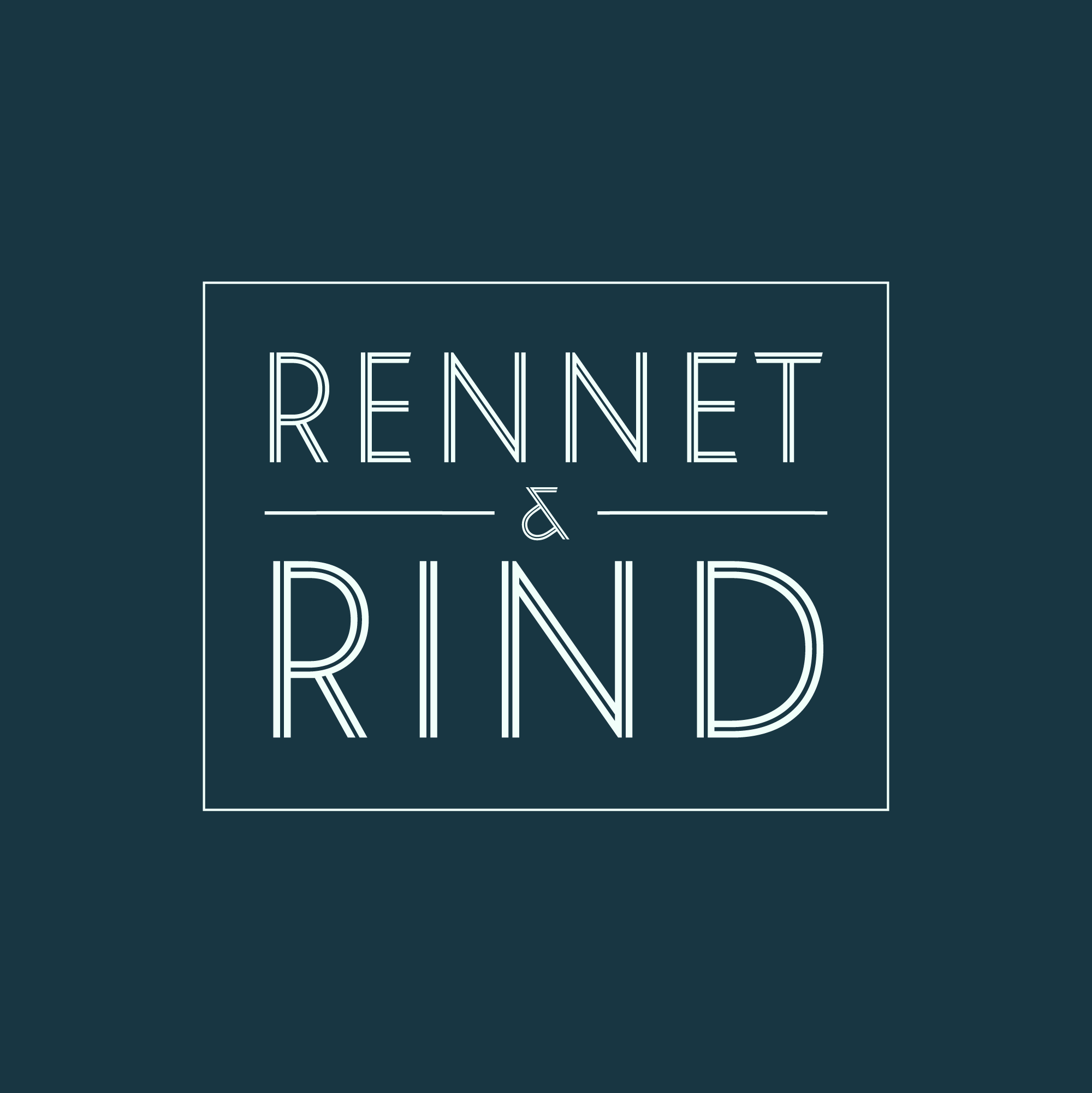 "A fabulous experience from start to finish, the Mystery Cheese Boxes we ordered during lockdown were an absolute delight. The packaging is luxurious, the tasting notes make you feel like a fromager and as for the cheese... Each box provides a delicious variety of types, textures and tastes and even the younger members of our family were daring enough to try them all. I honestly can't recommend the Mystery Box highly enough. We will be ordering again soon."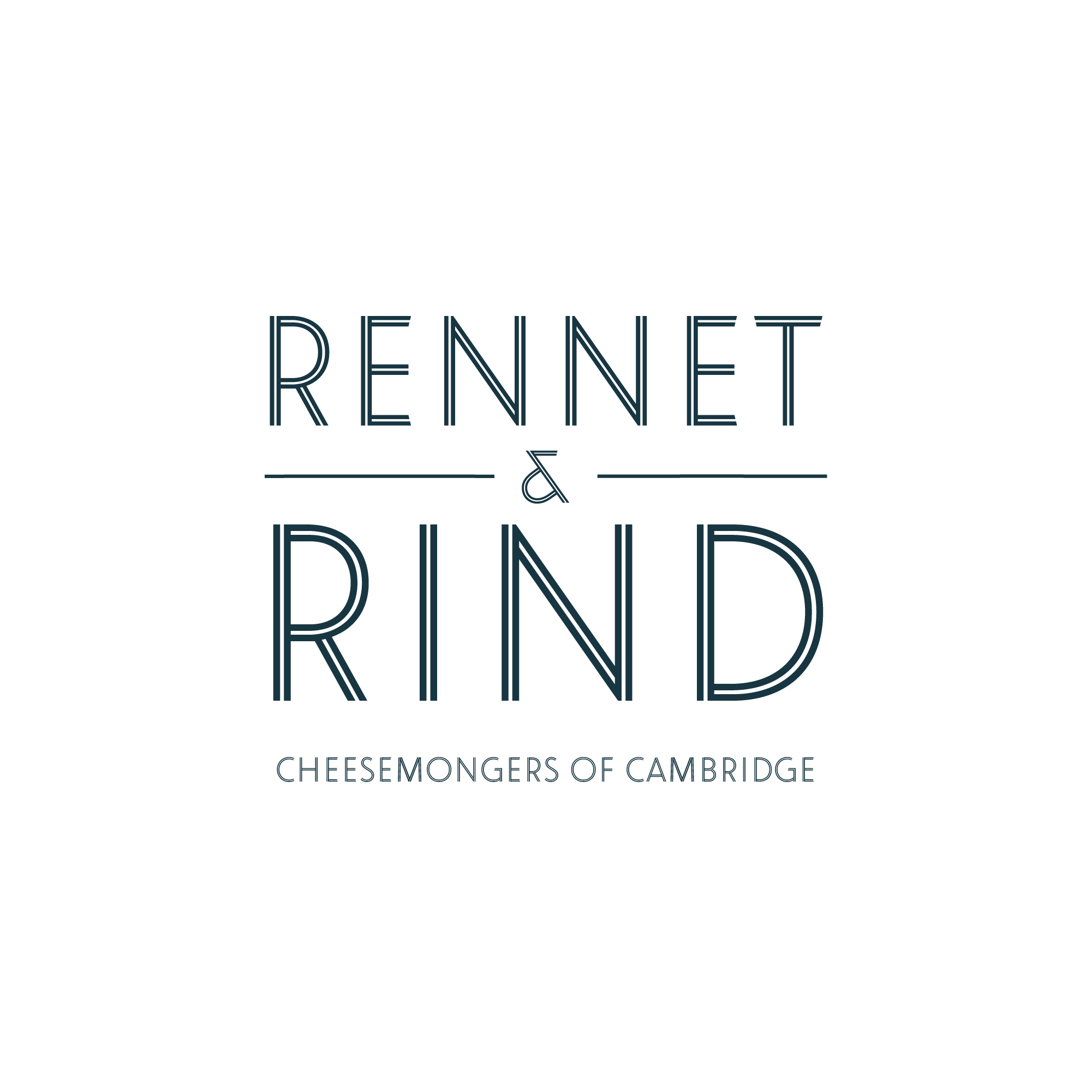 Our virtual cheese tasting events can be customised with exceptional wines and other alcoholic beverages that pair beautifully with our British artisan cheeses. This means we need to check you're old enough to consume alcohol.
By clicking enter you are confirming that you are aged 18 years or older.