• Perry Wakeman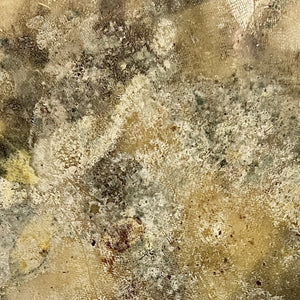 Welcome to the world of cheese mites, where the tiny things that are often overlooked play a significant role in the creation of some of the UK's most mouth-watering cheeses. Cheese mites are fascinating little creatures that are often found in aged cheeses. Although they are barely visible to the naked eye, they are an essential part of the natural process that occurs during the aging of cheese. In this article, we'll take a closer look at cheese mites and explore their role in cheese-making. Cheese mites are small, soft-bodied insects that are part of the Acari family. They live...
---
• Perry Wakeman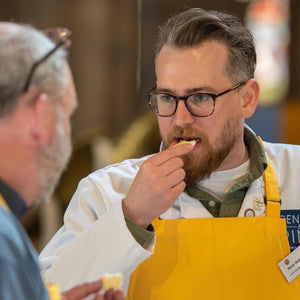 As a cheese lover, there is nothing quite like biting into a perfectly aged piece of cheese, rich in flavour and complexity. For those passionate about cheese, the World Cheese Awards are the ultimate celebration of the craft and art of cheese making. This prestigious event attracts cheesemakers from around the world annually, showcasing their best creations in a competition judged by the industry's most discerning palates. As an experienced judge at the World Cheese Awards, I have had the privilege of experiencing some of the finest cheeses from around the world. The competition is a true testament to the diversity...
---
• Perry Wakeman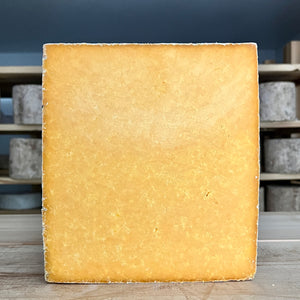 Have you ever wondered why some cheeses, like Cheshire, Red Leicester, and Shropshire Blue, have such a distinct red or orange hue? As it turns out, the colour is not naturally occurring in milk; it is added to the cheese to enhance its appearance. But what is the source of this colour, and how did it become so popular? In this article, we explore the science and history behind the use of annatto as a natural vegetable colourant, and how it came to be the preferred colouring agent for many traditional British territorial cheeses. What is Annatto? Annatto. (2022, August 17). In...
---
• Perry Wakeman
As an affineur, I'm always on the lookout for new ways to enhance the flavour and quality of cheese. So, when I received a call from my friends at Curlew Dairy about a maturing project they were putting on, I was more than happy to oblige. The Yorkshire farmhouse was sending out eight fresh-out-of-the-press wheels of Old Roan Wensleydale to different cheesemakers in a bid to discover any maturation methods that could be used to benefit the cheese. There was a rather stubborn bitter note that they were keen to figure out. If any advantages were found, they could influence...
---
• Perry Wakeman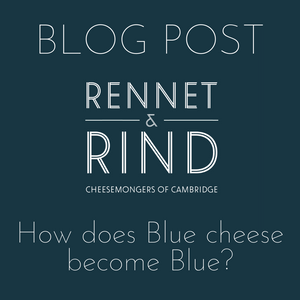 Blue cheese is a type of cheese that is made from cow's milk, sheep's milk, or goat's milk and is characterized by the presence of blue, blue-grey, or blue-green veins of mold running through it. The process of making blue cheese is a complex one that involves several steps. Here is an overview of how blue cheese is made:The first step in making blue cheese is to gather the necessary ingredients and equipment. This includes milk, starter cultures, rennet (an enzyme used to coagulate the milk), and Penicillium mold (the mold that creates the blue veins).The milk is then heated...