THINGS THAT GO WELL WITH YOUR VALENTINES DAY GIFT BOX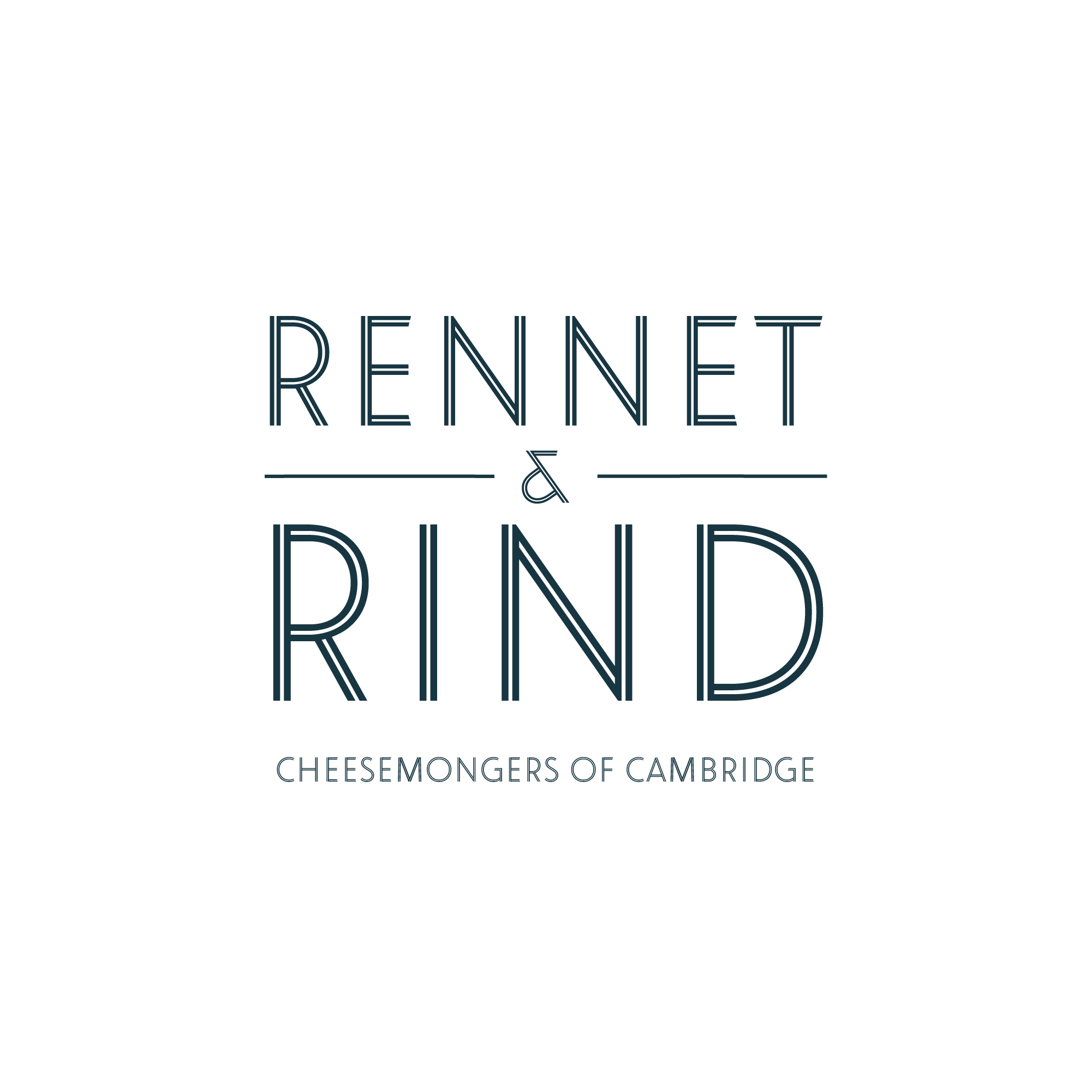 Valentines Day Box contains an alcoholic beverages to be paired with our British artisan cheeses. This means we need to check if you're old enough to enjoy.
By clicking enter you are confirming that you are 18 years of age or older.