Want to try the other Flavours?
The Montbéliarde is a breed of red pied dairy cattle from the area of Montbéliard, in the département of Doubs, in the Bourgogne-Franche-Comté region of eastern France. It is used mainly for dairying and particularly for cheesemaking

Raw milk or unpasteurised milk is milk that has not been pasteurised, a process of heating liquid foods to kill pathogens for safe consumption and extending the shelf life.
bungay, suffolk, British isles
You are in advanced mode.
You can turn it off in left sidebar. To use advanced options, you will need to enter your own Google Maps API Key.
Get Google API Key
Jonny is the "force majeure" at Fen Farm Dairy. He has been working on the farm since the age of four, when he would sneak out of bed at 3am and follow his Dad to the cowshed to help with the morning jobs. Now there is a little less sneaking involved but no fewer early mornings and wild enthusiasm. Dulcie shelved her day job as a costume designer, to have their two kids and to take part in the marketing and business development at Fen Farm Dairy. Together, Jonny and Dulcie have diversified the original farm with the addition of a pioneering cheese and butter making business. Their focus is on making exceptional artisan products and helping other dairy farmers on their journey to diversification.
The method behind the Yoghurt madness
Fen Farm Skyr team travelled to the geothermal farmlands of Iceland to be trained in the art of traditional Skyr making by master Skyr maker, Thorgrimur. The Skyr in these little pots is their own interpretation, made here on their Suffolk farm, from the fresh morning milk of our free-ranging Montbeliarde herd. Our flavoured Skyrs feature a layer of artisan fruit conserve by England Preserves.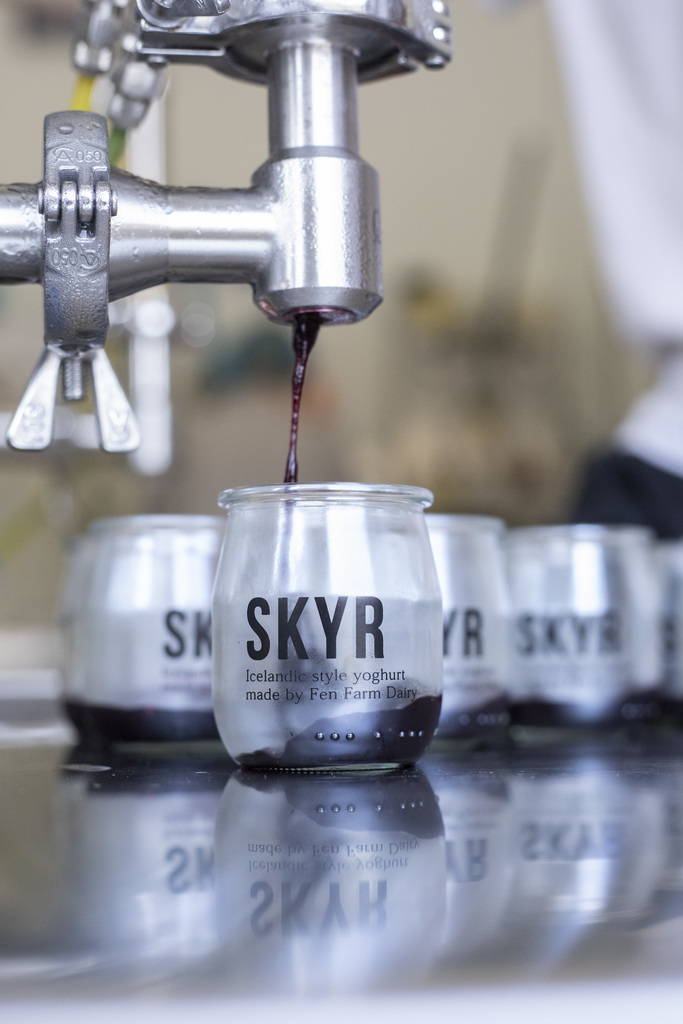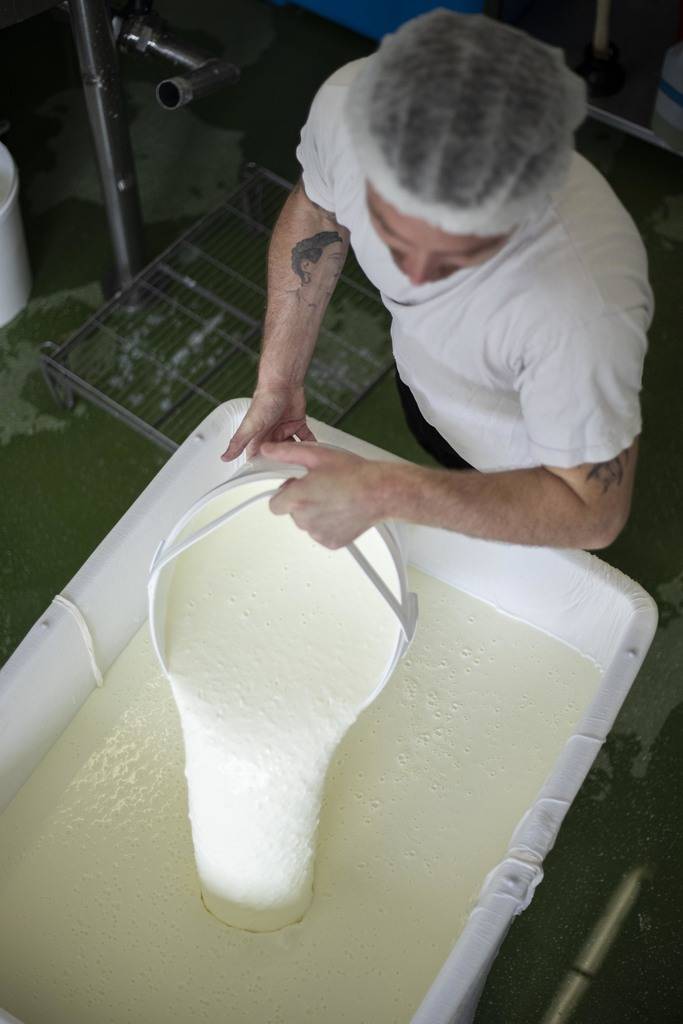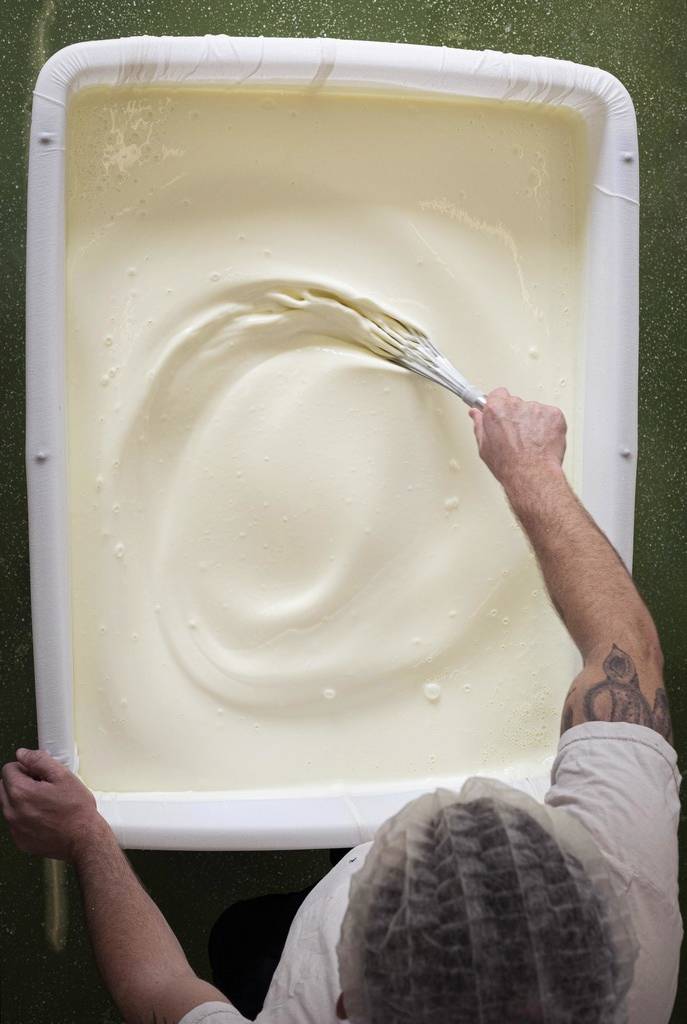 THINGS THAT WE SELL THAT COMPLIMENT FEN FARM PRODUCTS