Trust us with your cheese at Christmas
What's in the box that you can't eat?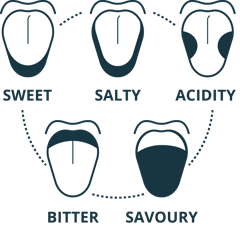 Charming Tasting notes to accompany The Christmas Edition of this mystery cheese box, discovering all you need to know about where your cheese selection comes from
Tasting Video Hosted by Perry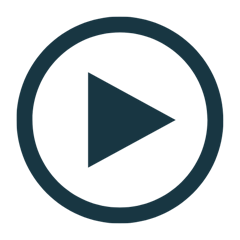 As always, Perry will guide your through his British Cheese Selection for Christmas in a very Christmassy edition of our Tasting Video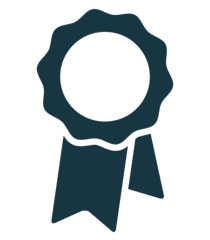 Are you Smokey & Subtle, Crumbly & Considered or just Ripe & Riotous?
As many of you know, Perry is a World Cheese Judge, so we put together Cheese scoring cards & a tasting note challenge and popped them in your box for you to have a go at being your very own cheese judges!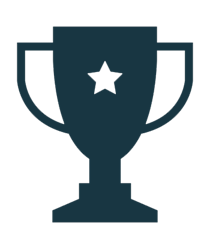 For a bit of fun around the table, let's find out who the real cheese fanatics are and put your cheese knowledge to the test with our Cheesy Christmas Quiz.
TESTIMONIALS ABOUT OUR BOXES